Smoke Taint Testing Solutions
Wildfire smoke affecting your vineyard?
Wildfire smoke can create unwanted flavors in wine, leading to canceled contracts and significant financial losses.
California wildfires are a growing problem for the state's wine industry. Insurance claims due to smoke taint have skyrocketed within the wine industry in recent years. Grape growers are subject to canceled contracts from wine producers if smoke taint is suspected, while winemakers need to have chemical analyses of affected grapes to plan for production.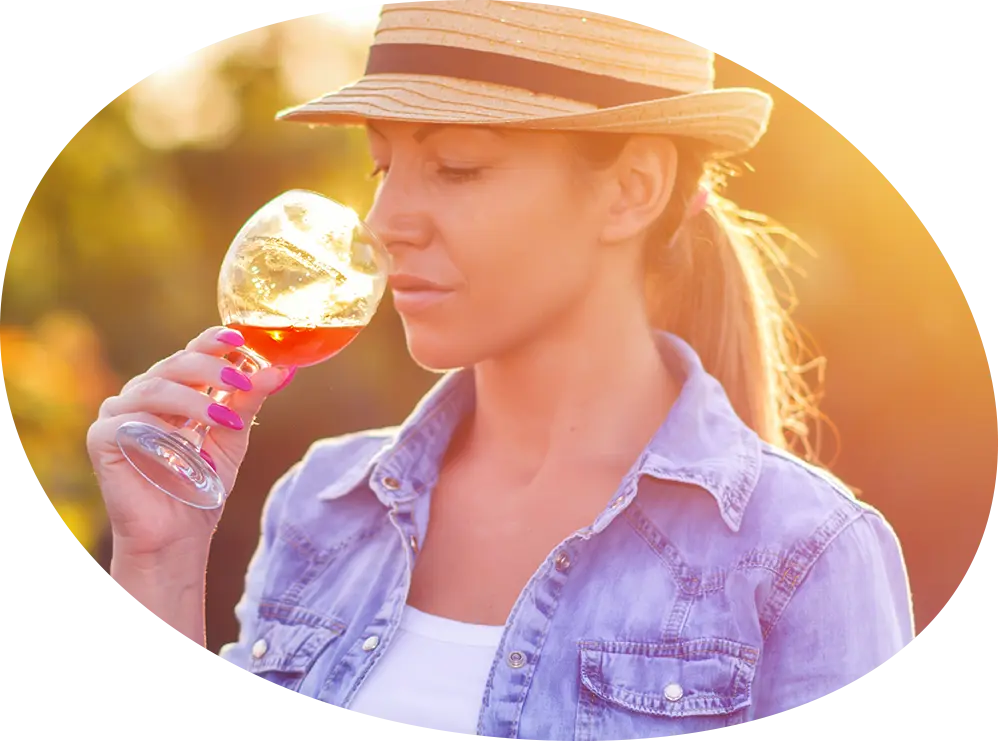 More options.
Fast

results.
Smoke Taint test panel targets 6 compounds
4-Methylguaiacol Rutinoside
4-Methylsyringol Gentiobioside
Guaiacol Rutinoside
p-Cresol Rutinoside
Phenol Rutinoside
Syringol Gentiobioside
Standardized test methodology for rapid, repeatable results
Liquid chromatography with triple quadrupole mass spectrometry (LC-MS/MS)
Rigorous, routine process inspections and data audits
Let's talk about your testing needs
Our experts are always ready to answer your questions.