Moisture content is a common indicator of how ready cannabis is for smoking after being dried and cured, with 10-12% moisture being the ideal target.
The analysis of moisture content in cannabis and cannabis products is determined through weight loss on drying. This is calculated based on the difference between the wet sample weight and the dried sample weight.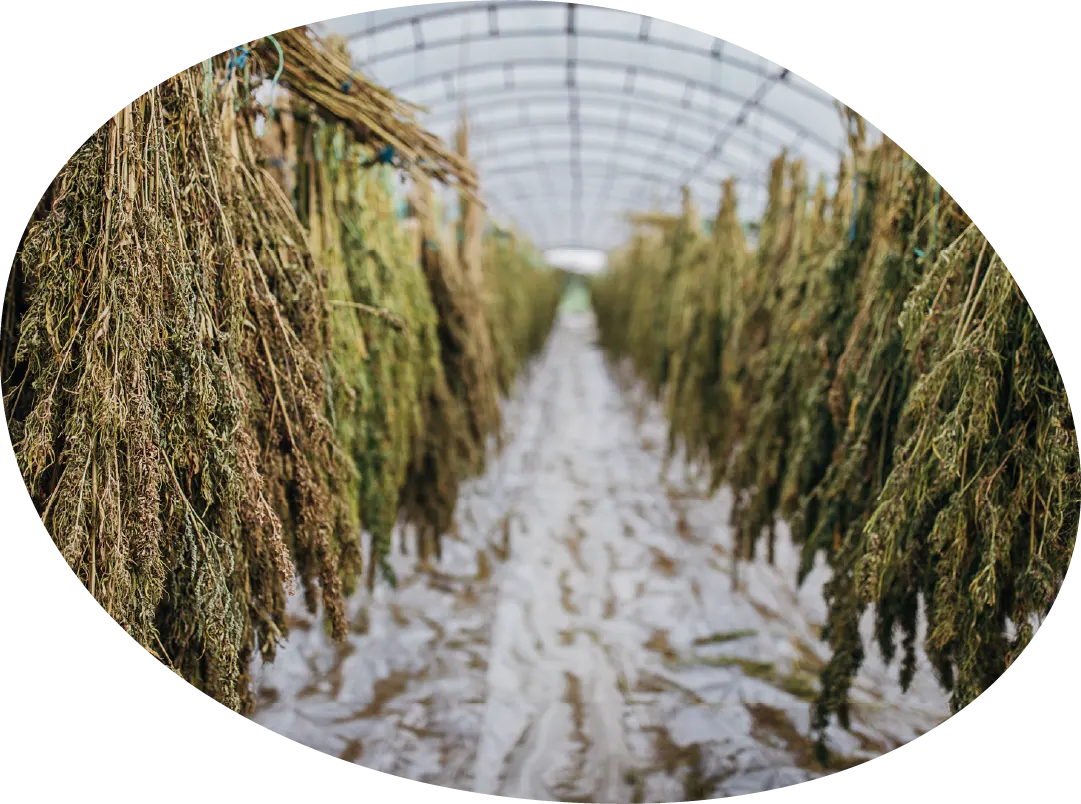 Let's talk about your testing needs
Our experts are always ready to answer your questions.