Hemp compliance and quality assurance testing
Maintain regulatory compliance and manage final product risks with a hemp testing program designed for you.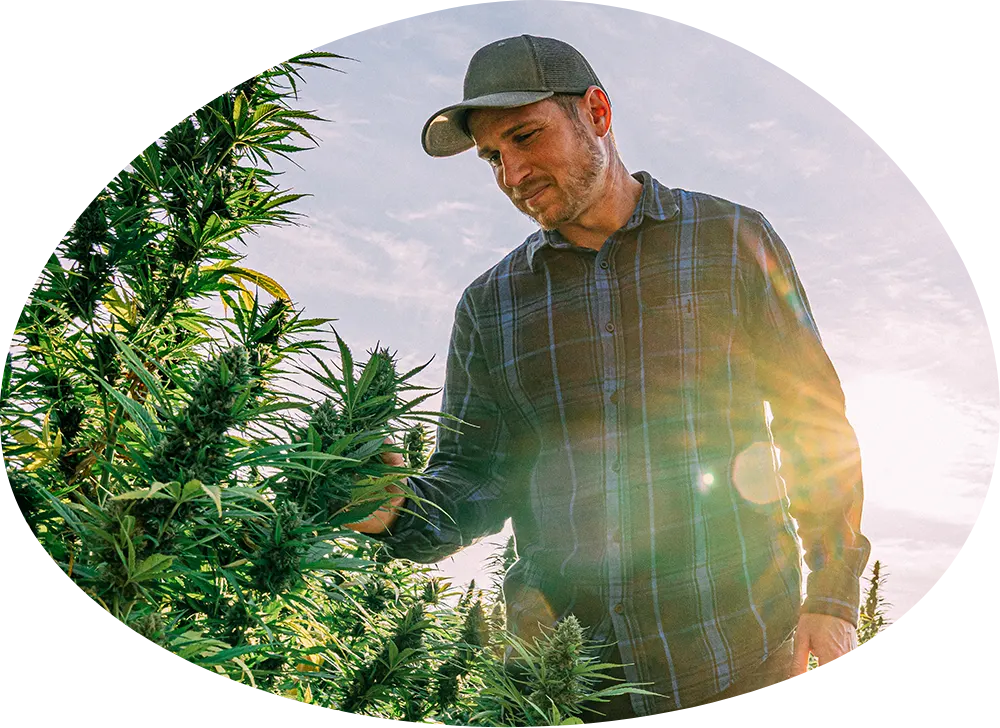 Why make SC Labs your
strategic testing

partner?
Unmatched customer service
National and state-specific compliance panels
Groundbreaking research and development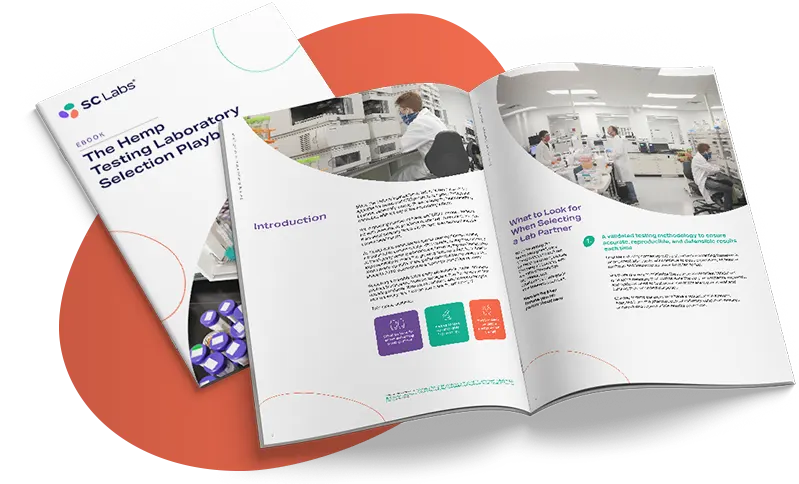 Verify compliance with federal and state requirements
SC Labs offers a national hemp testing package to verify compliance with USDA requirements. For operators in California and Colorado, we offer state-specific testing packages. And SC Labs is a registered hemp testing provider in every state that requires registration.
State-specific Hemp Compliance Testing
Registered Hemp Testing Provider
California, Colorado, Idaho, Illinois, New Mexico, New York, Oregon, Pennsylvania, Texas
USDA Hemp Compliance Testing
As permitted by each state.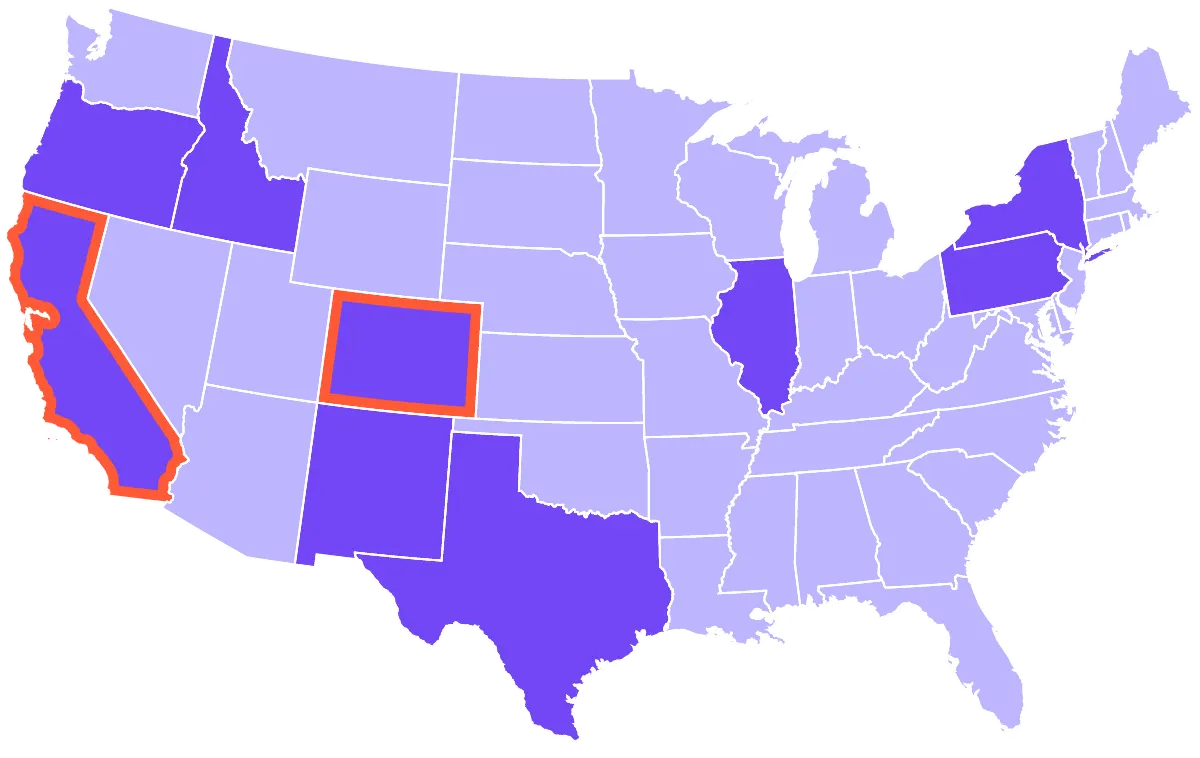 R&D and Quality Control Testing
Avoid costly recalls and build customer loyalty
SC Labs offers a broad range of tests from early-stage R&D product development to quality assurance tests during the production process.
New Viroid Testing tests for 3 viruses, including Hop Latent Viroid, that block nutrient uptake and diminish yield.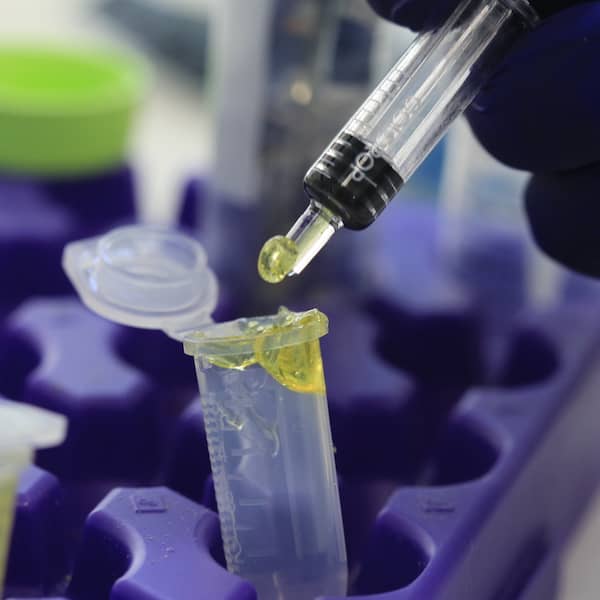 How brands win with SC Labs
Demonstrate your commitment to product quality and safety with QR codes for test data that is publically available
How and where you use your test data is easy to manage with SC Labs' secure Client Service Portal (CSP).